---
Keine anstehenden Konzerte geplant
Über uns
Besuchen Sie unsere musikalische Welt.
Discography
Alle Alben auf einen Blick.
Konzerte
Hier finden Sie alle unsere Tour Daten.
Kontakt
Kontaktieren Sie uns.
Unsere Alben
Das Beste in der Musik steht nicht in den Noten.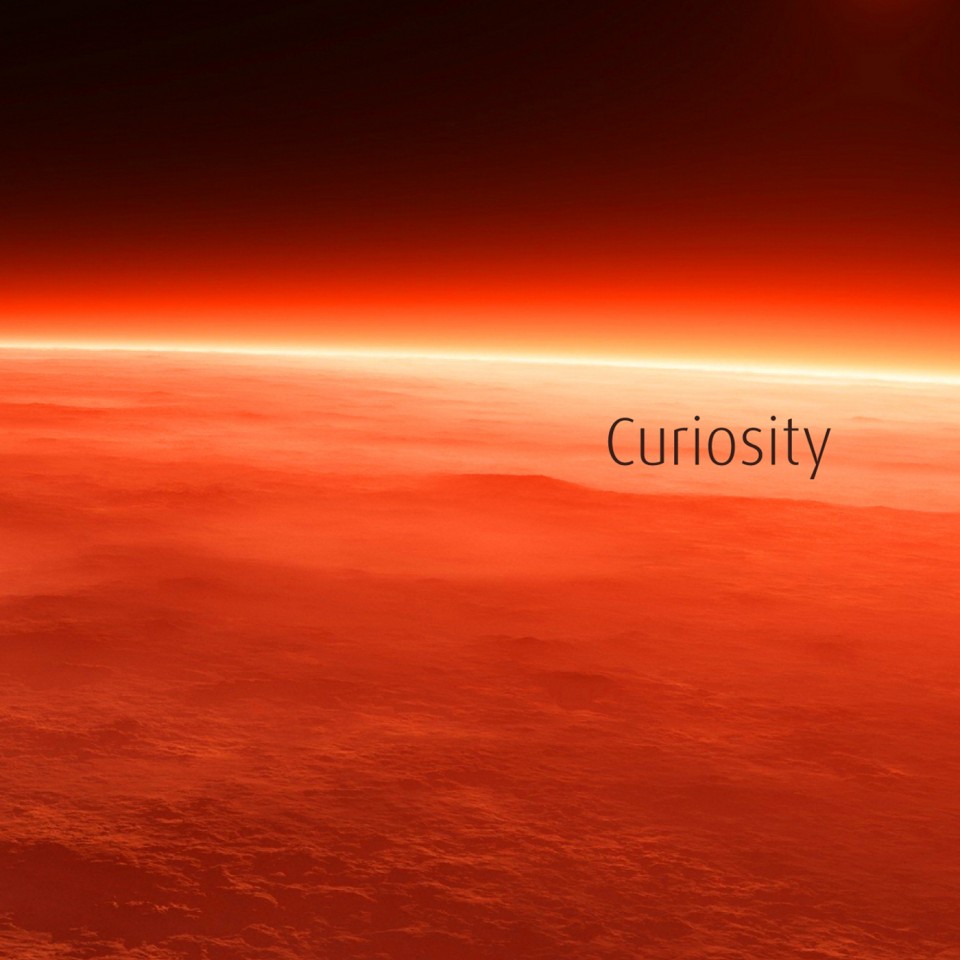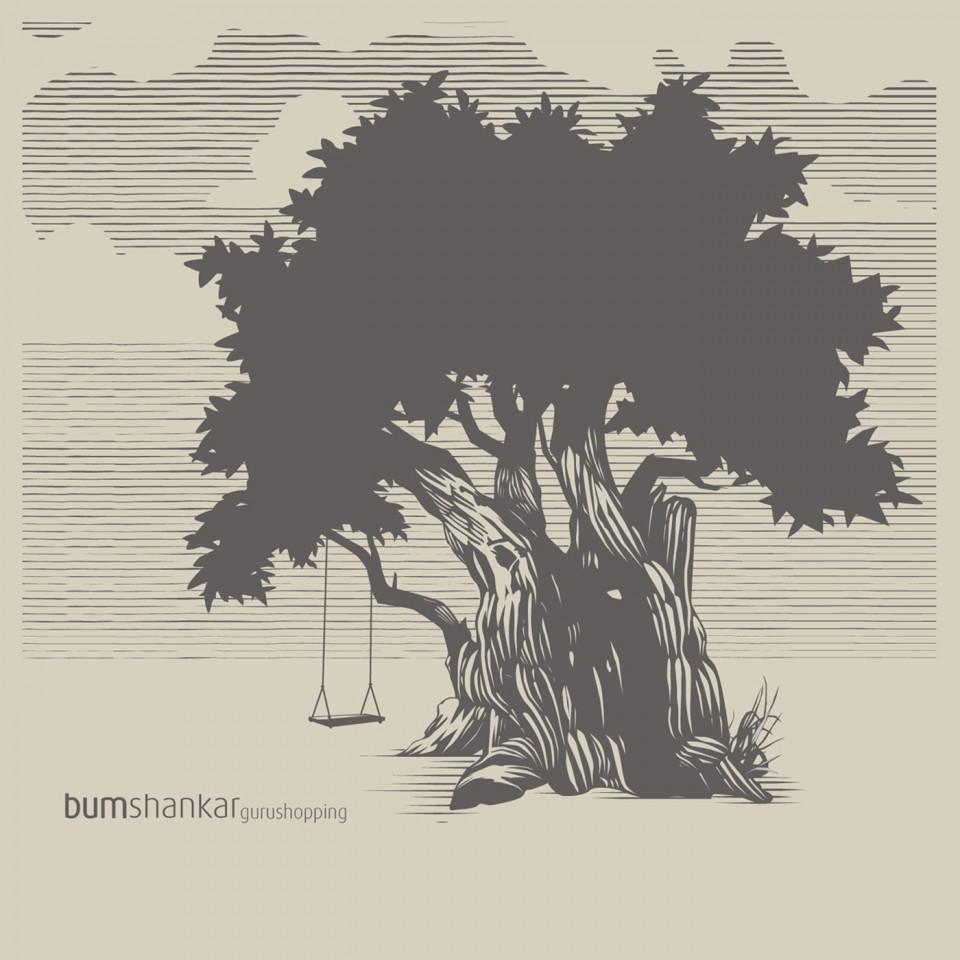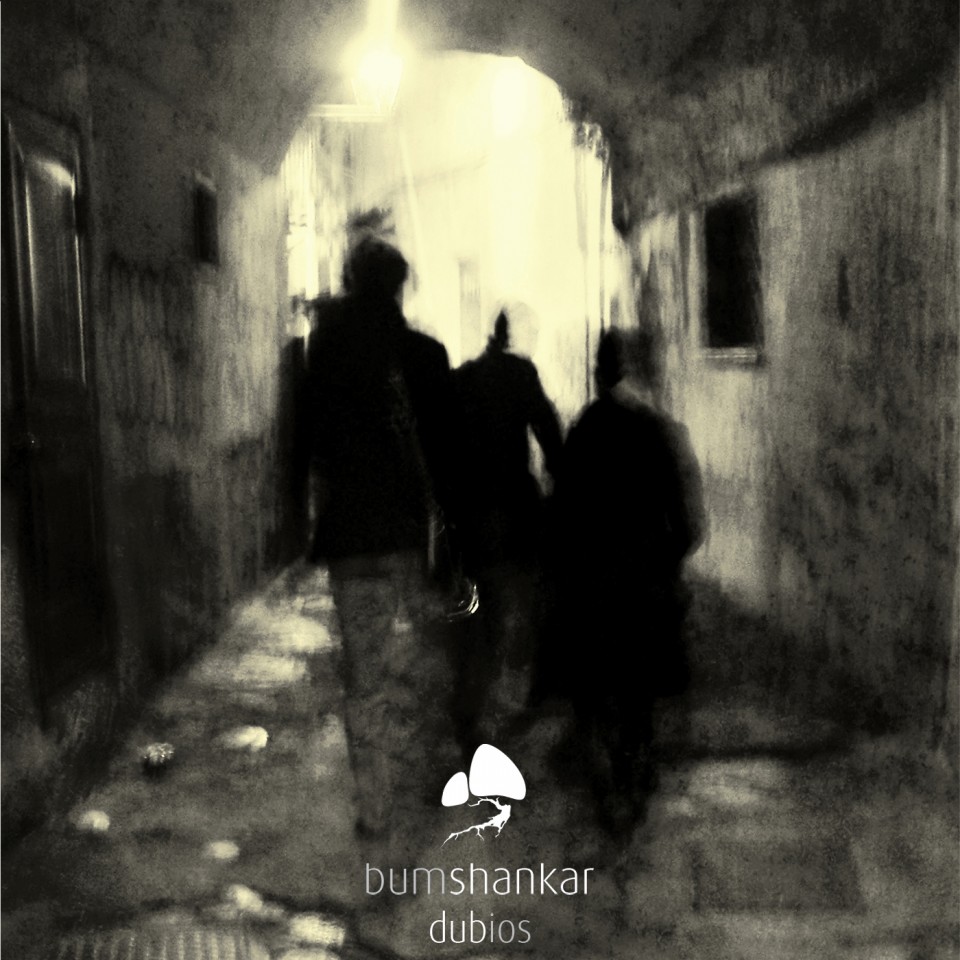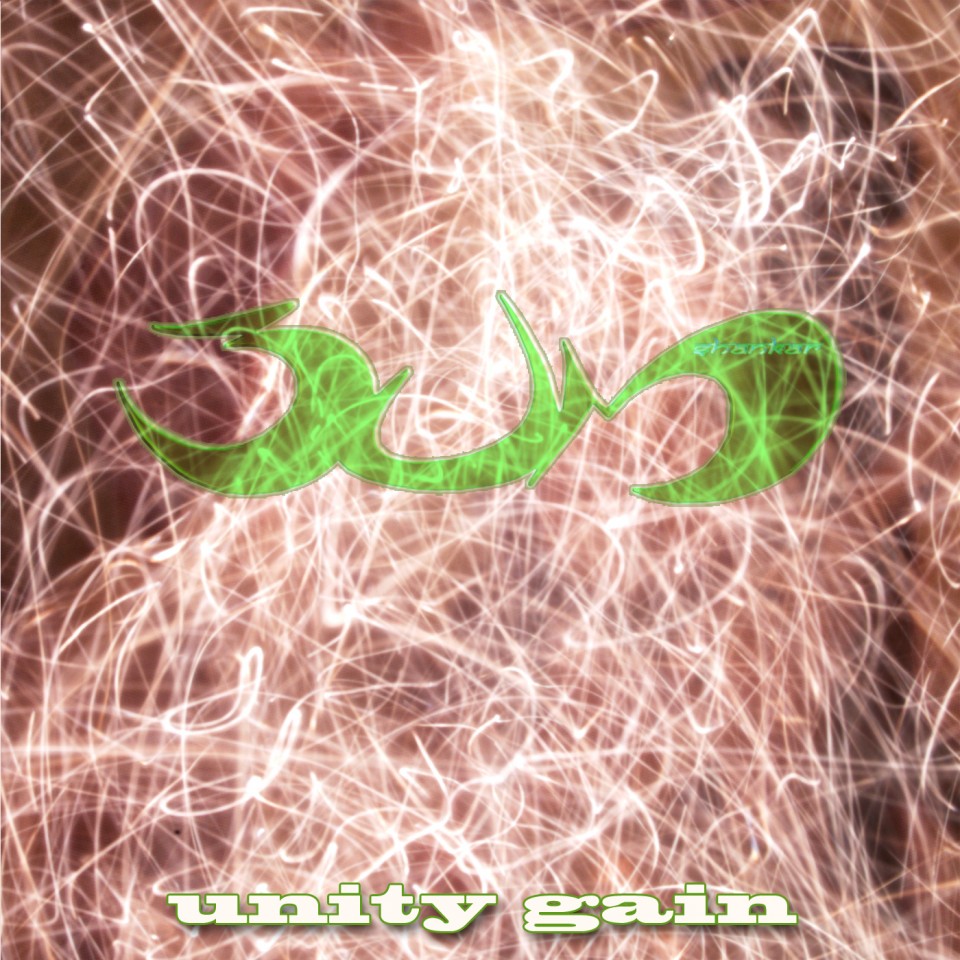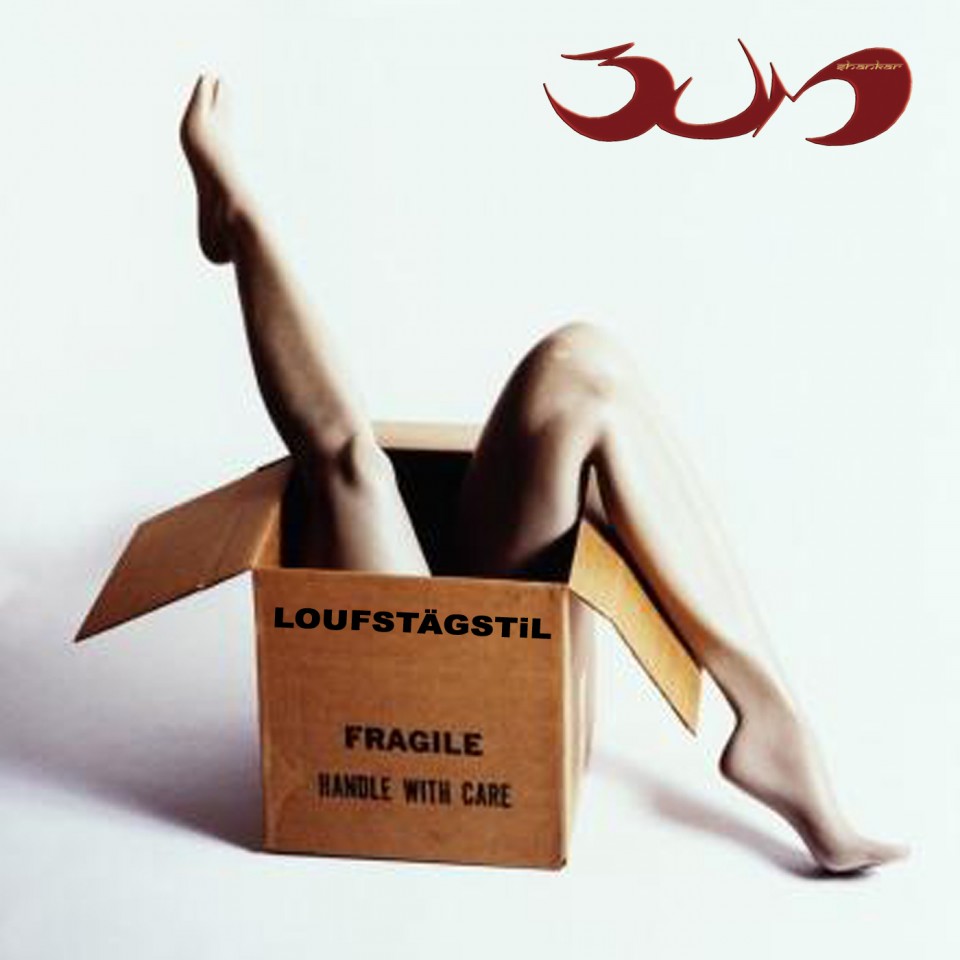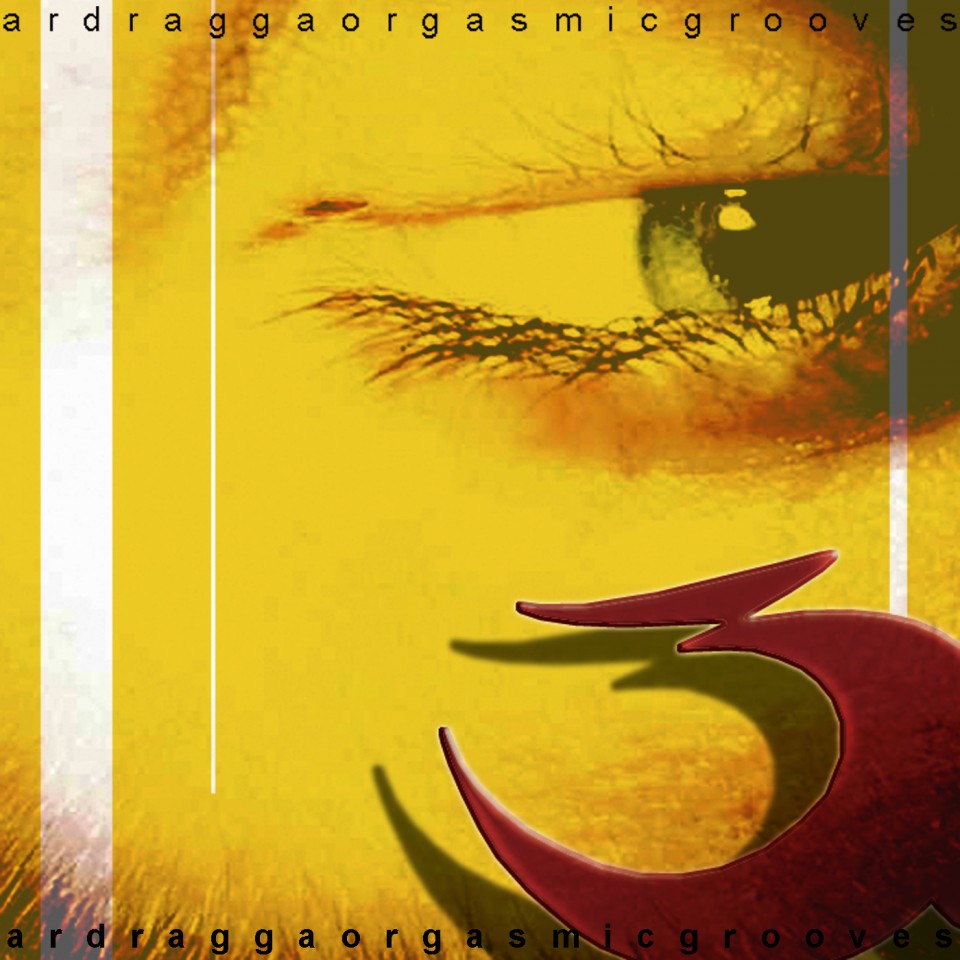 Videos
BUMshankars visuelle Welt.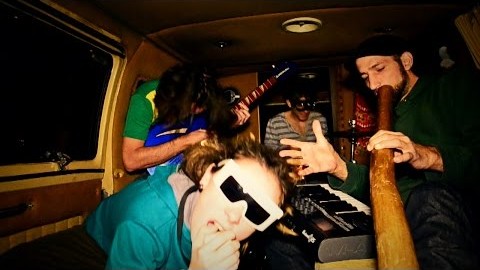 News
Hier bleiben Sie auf dem neusten Stand.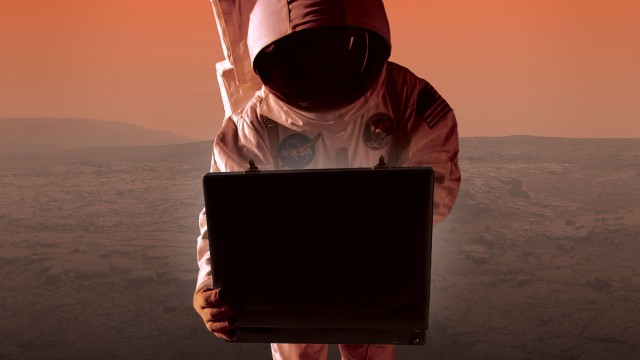 New Album Curiosity
We are happy to release our new album 'Curiosity' on 29/01/2016… after a long journey trough Outer Space with our Van we found a lot of new inspired songs we...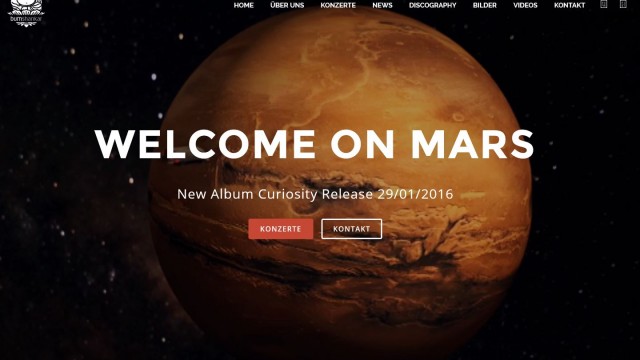 New Homepage Online!
Geschafft… Unsere neue Homepage ist Online und macht RICHTIG Freude…thx a lot to FIUMI For design the new Homepage… ENJOY 🙂 LOOOS… klicken und die neue Welt von BUMshankar und...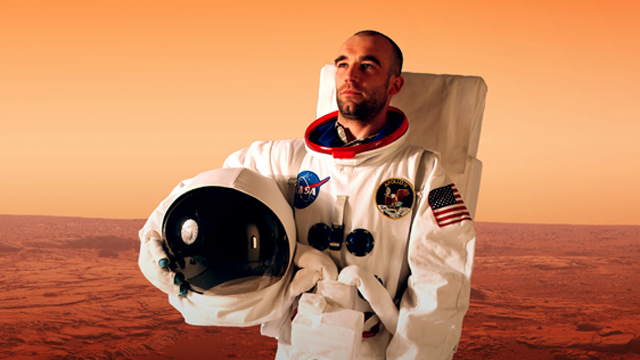 New Drummer
Welcome on board our new drummer Michael 'Mige' Bürgin… We are happy to find a new, passionated drummer and would like to say thanks a lot to our current drummer...